"Elke branche
  heeft zijn eigen
  kennis en expertise    
  nodig."
Als schoonmaakexpert in elke
branche

thuis
Ben je op zoek naar een schoonmaakbedrijf die weet wat er speelt in jouw branche? E&B Facilitair werkt met schoonmaakexperts gespecialiseerd binnen jouw sector. Of dat nu een kantoor, een zorginstelling, een recreatiepark of een VvE is. Elk bedrijf of instelling is anders en vraagt niet alleen om een andere aanpak, maar heeft ook andere regels en certificeringen. Met onze focus, kennis en kunde kunnen wij het schoonmaakproces naar jouw wensen en behoeftes invullen. Zo maken we onze facilitaire samenwerking tot een succes.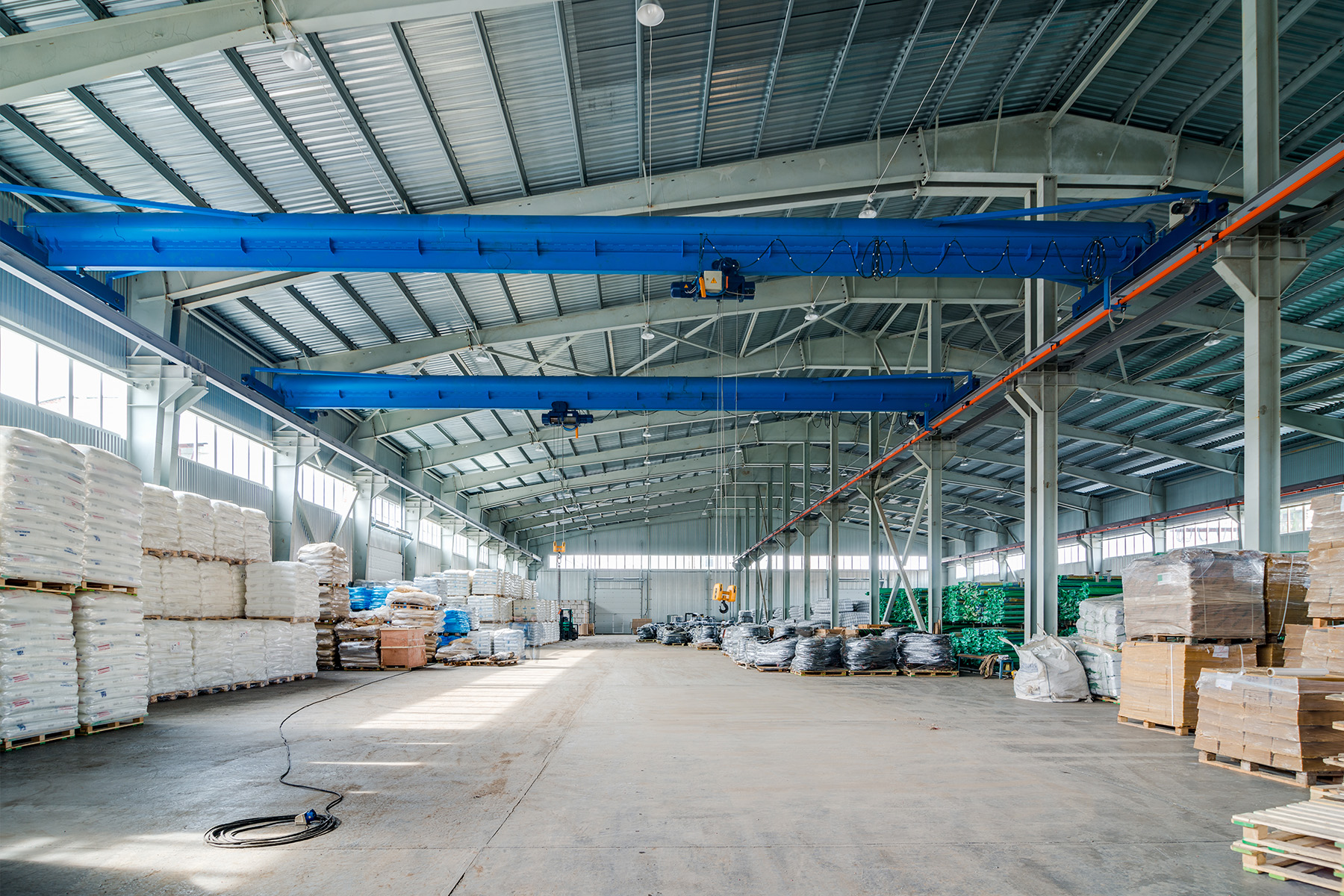 Staat jouw branche er niet tussen? Neem dan contact op voor advies op maat.
Ook een schone werkomgeving

?