"Elke branche
  heeft zijn eigen
  kennis en expertise    
  nodig."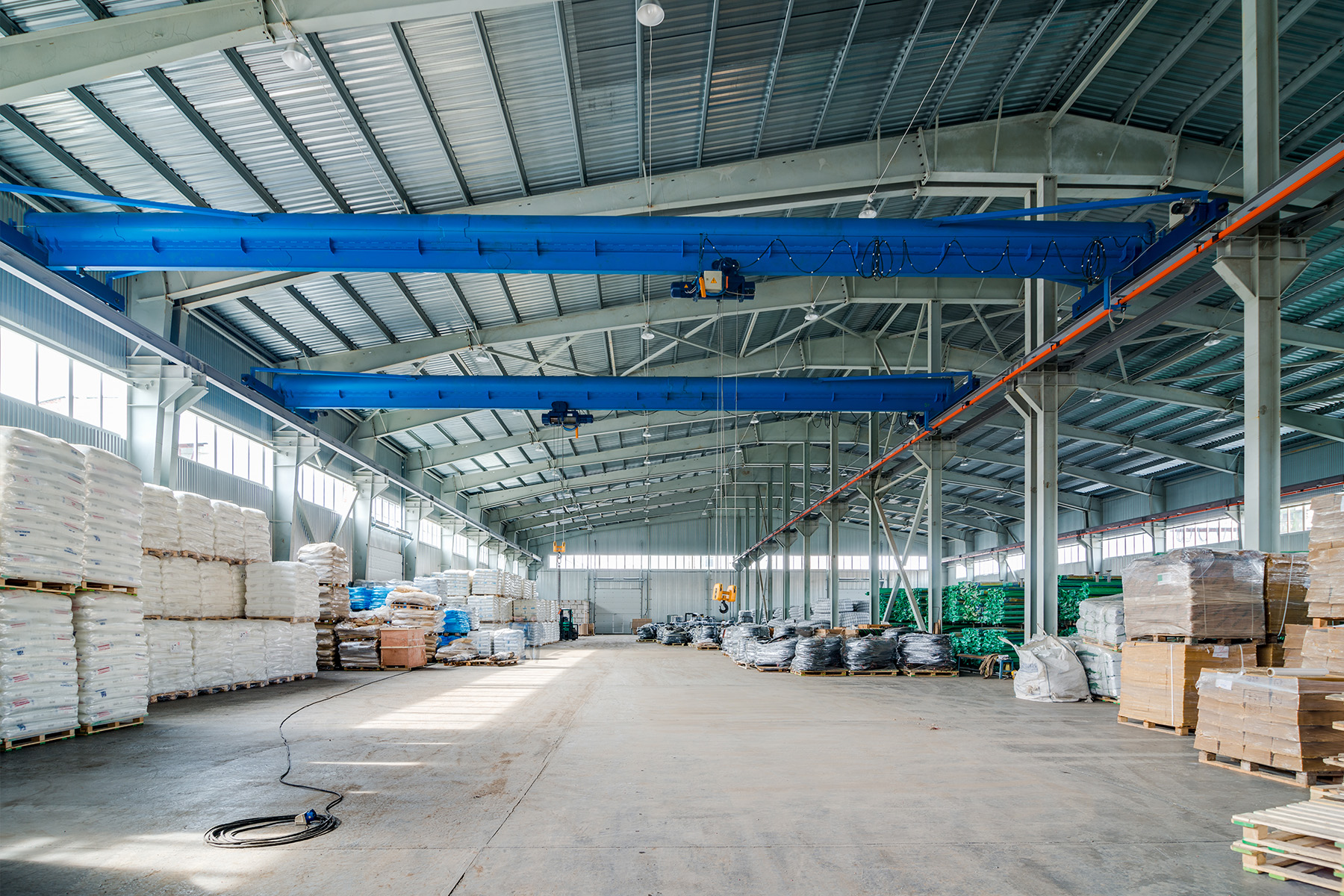 E&B
Logistiek Centrum

- Met onze schoonmakers loopt alles op rolletjes
Wat een drukte is het in jullie logistiek centrum. Heftrucks rijden heen-en-weer, pompwagens trekken voorbij, pallets met goederen staan klaar om gedistribueerd te worden. Het is vaak een race tegen de klok, waarin je zeker geen tijd hebt om over de schoonmaak na te denken. Gelukkig is E&B Facilitair daar helemaal in thuis. Samen bepalen we de processen en de tijden waardoor alles op rolletjes blijft lopen. 
Zo houden wij niet alleen het warehouse-deel schoon, maar ook de kantine, het sanitair, de kleedruimten en de kantoorruimten. Wij vinden het belangrijk te zorgen voor een schone en veilige omgeving. Flexibiliteit en veiligheid voorop! 
Naast het reguliere schoonmaaktraject leveren wij ook multi servicediensten die afgestemd kunnen worden op jullie behoefte. Bijvoorbeeld het bijvullen van toilet- en zeepdispensers, hygiëneboxen legen en het reinigen van textiel en bedrijfskleding. Ook een glasbewassing, gevelreiniging of vloeronderhoud is iets waar wij goed bij kunnen helpen.
Meer weten? Vraag dan snel een vrijblijvende offerte aan of maak een afspraak voor een deskundig advies op maat.
Direct door naar de andere sectoren
Ook een schone werkomgeving

?