"Elke branche
  heeft zijn eigen
  kennis en expertise    
  nodig."
E&B
Industrie

- Kennis en kunde voor elk proces
Als producent weet je als geen ander dat hygiëne en veiligheid binnen het productieproces enorm belangrijk zijn. Vooral de voedingmiddelenindustrie heeft strenge richtlijnen, regels en hygiënevoorschriften. Logisch, want een niet goed schoongemaakte productieband of tank kan grote gevolgen hebben voor het product en de eindgebruiker. 
Ook in de non-food sector zijn de veiligheidseisen voor schoonmaak en reiniging hoog. Er wordt veelal gewerkt met risicovolle schoonmaakmiddelen en apparatuur. E&B Fascilitair staat garant voor vakkundige reiniging. Onze schoonmaakspecialisten hebben kennis van zaken, zijn gecertificeerd en weten aan welke eisen jouw sector moet voldoen. Zo kun je er van op aan dat alles brandschoon wordt volgens de laatste regelgevingen.
Wij vinden een schone en veilige omgeving belangrijk. Naast specialistische reiniging kunnen wij ook helpen met de  reguliere schoonmaak. Of misschien wil je gebruik maken van één van onze multi servicediensten. Bijvoorbeeld het bijvullen van toilet- en zeepdispensers, hygiëneboxen legen en het reinigen van textiel en bedrijfskleding. Ook glasbewassing, gevelreiniging of vloeronderhoud is iets waar wij in kunnen faciliteren. 
Meer weten? Vraag dan snel een vrijblijvende offerte aan of maak een afspraak voor een deskundig advies op maat.
Direct door naar de andere branches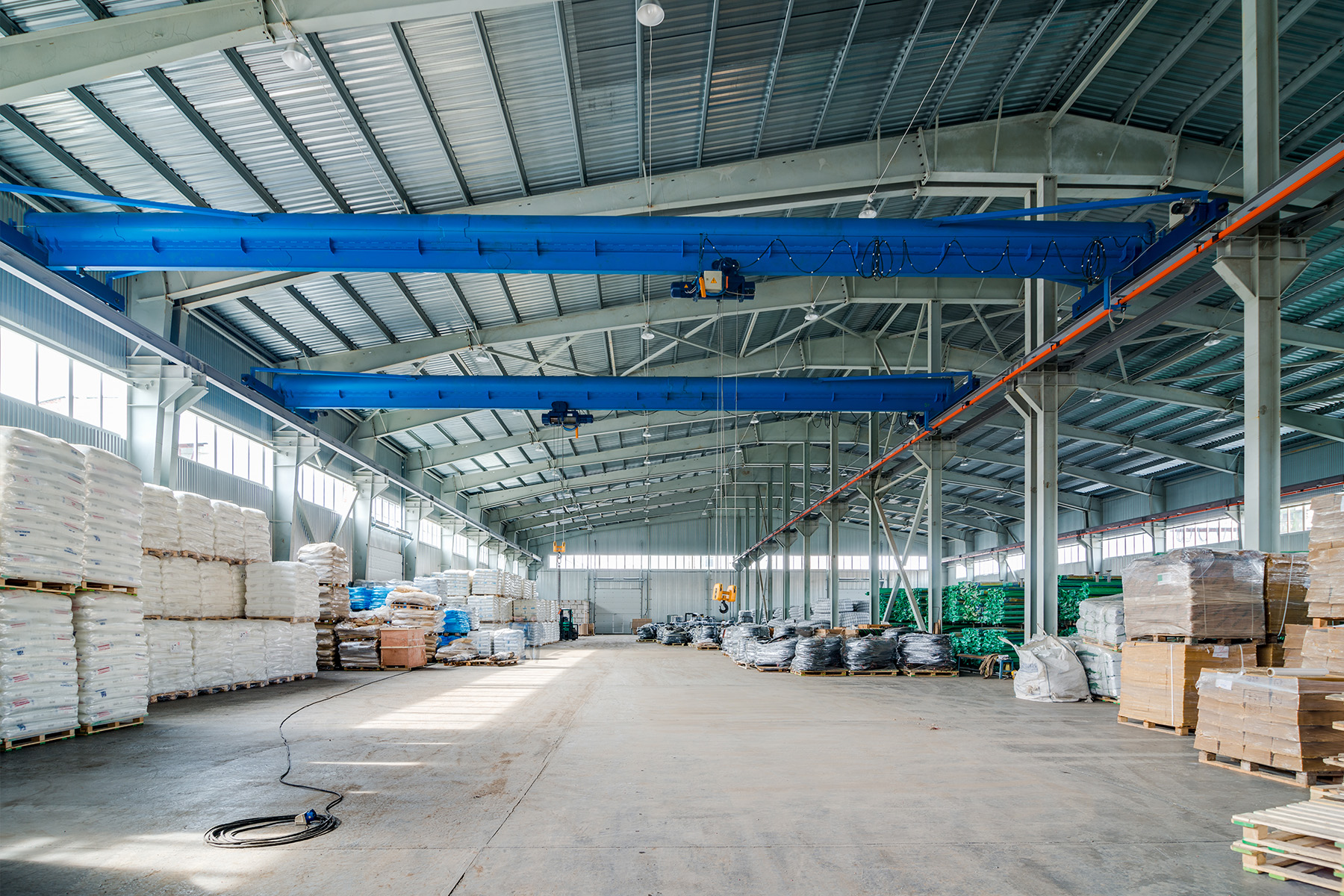 Ook een schone werkomgeving

?